3 x 5' Kentucky Flag and Mounting Set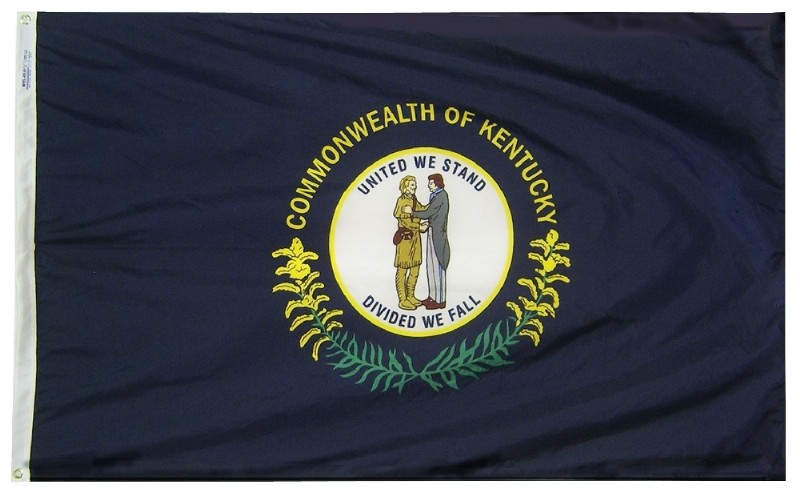 Flag set completely packaged and ready for use. Use this set when displaying any indoor flag except the U.S. flag.
Includes 3 x 5' Nyl-Glo state flag with mounting set including 31S spear ornament, liberty style floor stand, 2-piece 8 ft. oak pole, gold cord and tassels.