Tough Tex American Flags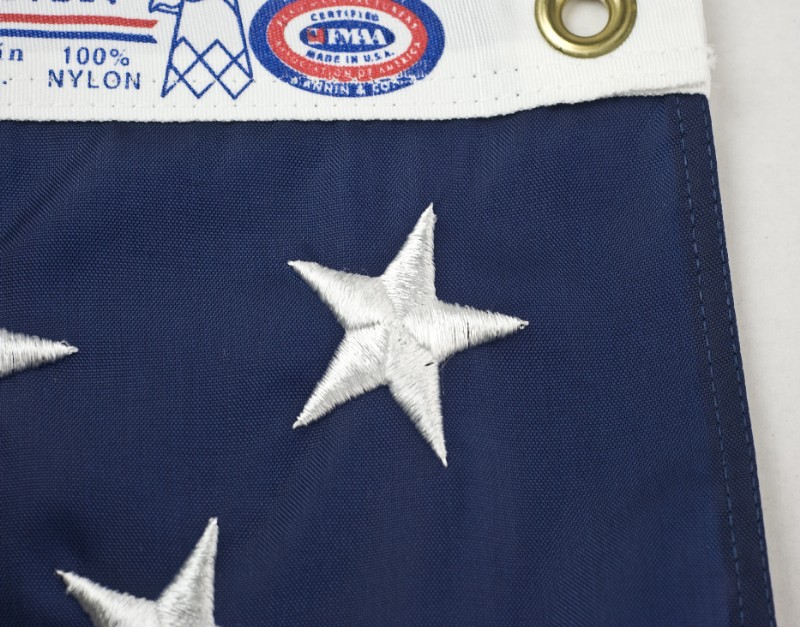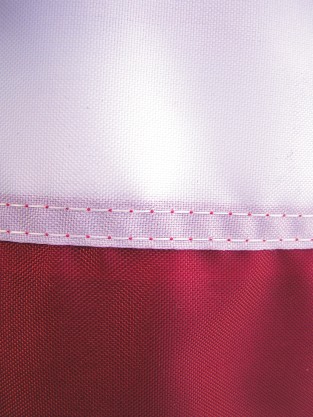 Annin's Exclusive Tough Tex, The Flag Industry's World Leader
Tough Tex Durable Outdoor Flags
These flags are resistant to high wind and outdoor conditions thanks to being created with 100% 2-Ply, spun woven polyester fabric.
Tough Tex Flags are created with an open weave to reduce the stress on the fabric from being outside.
Tough Tex flags are American made by Annin.
These flags look sharp with their embroidered stars and stripes, strong brass grommets, and vivid color that is backed by its colorfast one year guarantee.
Tough Tex Flags Are Ideal For
Being flown daily in high wind conditions.
All commercial, industrial, and institutional locations.